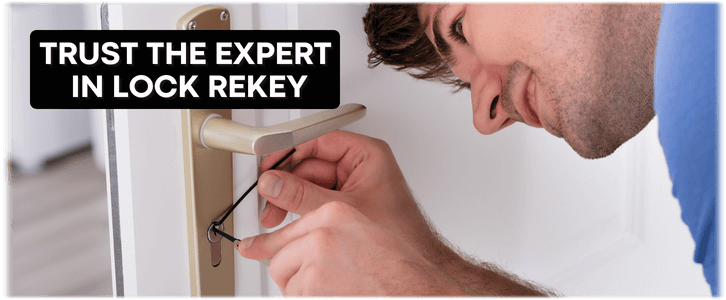 Are you looking for the best lock rekey assistance in New York City for both residential and commercial properties? In addition, it is critical to ensure that no one else has access to your home or business. Our lock rekey service is what you need to keep unauthorized people out of your property. So, don't spend another day wondering who might have your key. Many people in New York City are constantly changing their homes and businesses, so it is essential to rekey your lock. Moreover, we are your only choice when you want to have the most excellent lock rekey support. Our men use the latest tools and work with branded locks. We want you to feel at ease while staying on your property and confident in leaving. Locks take a big part in our peace of mind. Give us a ring at (347) 809-6432!
We are Accessible in New York City And the Nearby Areas!
We work with all emergency and scheduled rekeying appointments. There is no need to call people from other places because we are here for you. You will not wait for a long time since we are fully mobile for lock rekey requests in New York City.
Lock Rekey Experts Near You
Your safety is important to us. We have the best and most trusted lock rekey experts who can assist you in rekeying all of your locks. That's why all of our technicians in New York City are well-versed in handling your locks. Our licensed, insured, and bonded technicians are always available to reach you 24 hours a day, seven days a week, including public holidays. Moreover, our team is mobile; once you call, we will dispatch our experts with fully loaded vans carrying all necessary tools and equipment to your location. As long as you are within a 25-mile distance of the New York City headquarters, we can cover for you. You can always rely on us to produce high-quality work. Our experts will not leave you until you are completely satisfied that your facility is stable and secure. If you need our lock rekey service, contact our team today!
Affordable Lock Rekeying Service in New York City
Are you looking for the most reasonable lock rekey service fee? We've got you covered! Did you know that you can have your door lock rekeyed instead of replacing the entire lock? Lock rekeying is a less expensive and faster service. A lock rekey involves only changing the pins in the internal lock mechanism rather than changing the whole lock. It is a quicker and more convenient way to ensure your safety in your new home or office. You don't have to worry about hidden fees or last-minute price increases because our pricing is transparent and honest. We want you to readily hire us when you need to rekey or replace your locks. We are here to give you supreme quality without making you spend a lot. Therefore, contact us today if you need a lock rekey support in New York City.